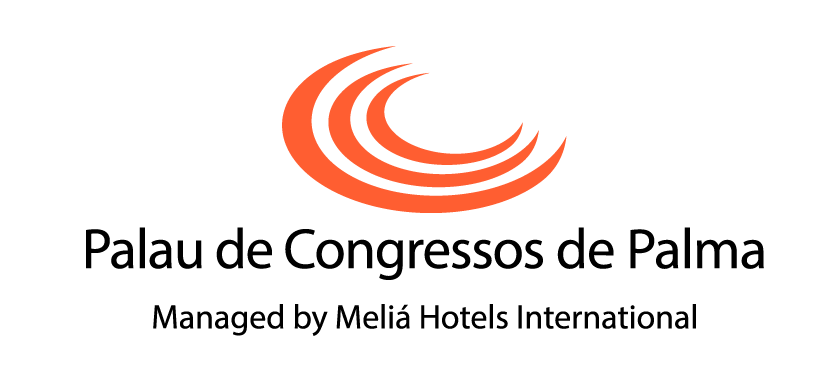 Conference Venue
Palma Convention Center
Carrer de Felicià Fuster, 10 (07006)
Palma de Mallorca
Balearic Islands
Spain
Official website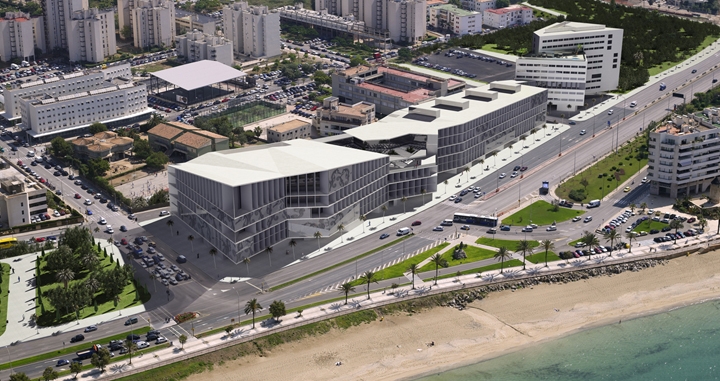 We are glad to announce that we have the great opportunity to celebrate ICoMI 2017 in the brand new premises of the Palma Convention Center (Palacio de Congresos) that will open its doors on April, 1st.
Located at the end of the Paseo Marítimo (at only 5 min. from the airport and the historical center of Palma), the Palma Convention Center offers convenient facilities with a 462-seated hightech auditorium, functional workshop rooms and a 700 m2 luminous exhibition area mezzanine with beautiful sea views towards the Bay of Palma.
There will be a free bus shuttle from the Congress venue to these hotels: Melià Palas Atenea and Tryp Bellver.